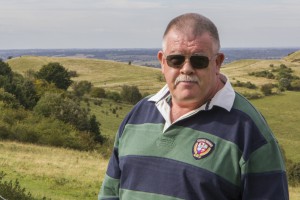 One of the noticeable effects of modern urban living is a well documented gap in the well-being of the rich and poor. Many would argue that the wealth gap leads to a health gap, particularly regarding mental health, and that this will only get worse if left unchecked. A recent study from the Center for Research on Environment, Society and Health, of Edinburgh and Glasgow Universities seems to suggest a way forward in closing this gap.
It appears that living within easy reach of a decent park or other green space can drastically reduce the gap in well-being. The research suggests that the reduction may be as much as 40 per cent. In particular it may be that having access to such spaces locally can improve our mental well-being. The researchers used the data from the European Quality of Life Survey which charts the responses from over 21,000 urban dwellers across 34 European nations. Academics analysed the data by comparing economic status and mental well-being against ease of access to five different neighbourhood facilities and services.
The findings clearly showed that it was only the access to recreational green space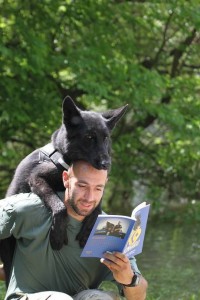 s which could be linked to any narrowing of the inequalities of well-being. These findings were published in the American Journal of Preventive Medicine. We are of course all well aware of the feel-good effects of the great outdoors and so these findings should come as no great surprise. The suggestion now is that we should look at our green spaces and use them to reduce the worrying trend of socioeconomic health inequalities.
Further research is needed in order to establish the case for using our green environment locally to reduce inequalities of health, particularly mental health. Such findings would be a huge boost to local and national conservation groups if it can be argued that developing these open spaces would be a worthwhile  investment in a healthier future. Of course you don't need to wait for the research or the long slow march of political progress to reap the benefits.  Get out and explore your local green spaces. Take the family for a fun afternoon in the local park, or arrange a picnic with a loved one. Even the office lunch break could be a good time to escape with a book and to sit under a tree for a while.